Frequently Asked Questions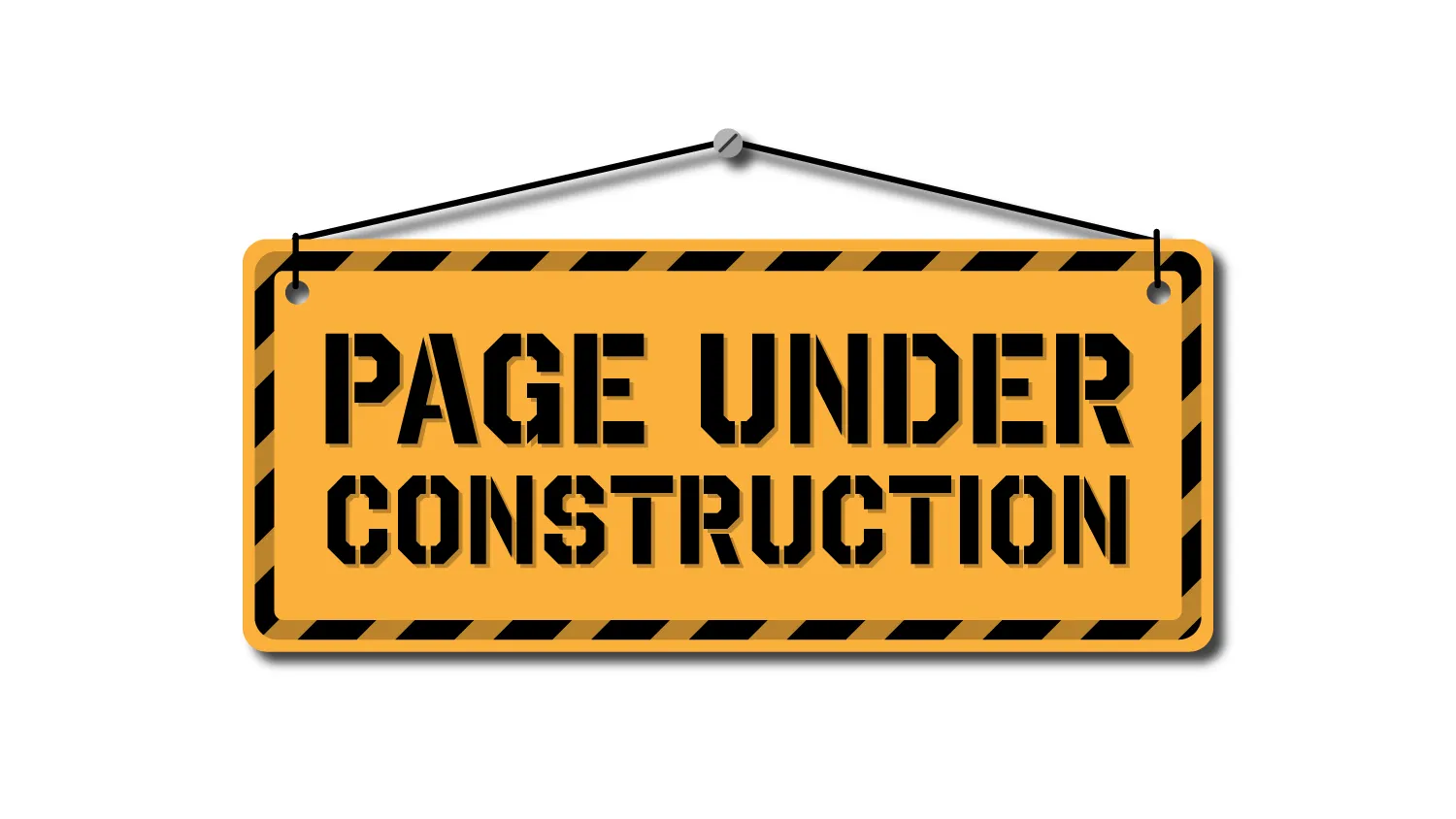 HOW CAN I GET IN TOUCH WITH SOMEONE ABOUT PRODUCTS?
IF YOU NEED IMMEDIATE ASSISTANCE, CALL US ON 010 020 0441 OR SEND AN EMAIL TO SALES@CORPORATEGIFTSHOP.CO.ZA
CAN I GET SAMPLES OF THE PRODUCT FIRST?
WHERE DO I FIND PRODUCT CODES?
DOES THE PRODUCT PRICE INCLUDE OR EXCLUDE BRANDING?
DO YOU HAVE A PROMOTIONAL GIFT SHOWROOM WHERE I CAN SEE THE PRODUCT?
IS YOUR PRICING COMPETITIVE?
DO THE PRICE ON THE WEBSITE INCLUDE OR EXCLUDE VAT?